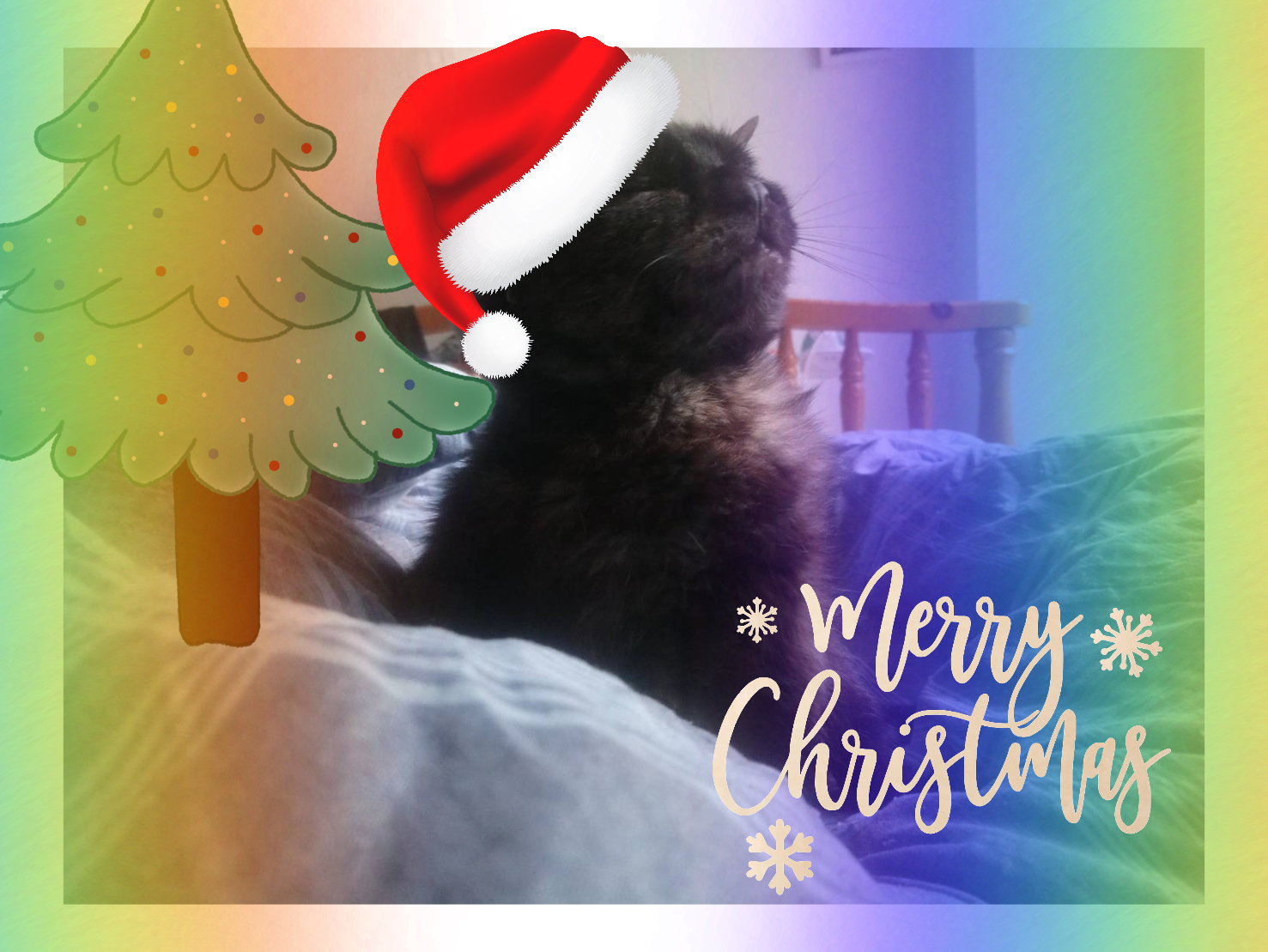 Biscuit Biscuit Revolution
Man Met Game A Week's final and sixth theme is "Gift a Game!" so we got full reign to do whatever game we wanted to for anybody we wanted to.
I chose to make a game for my partner, who loves rhythm games. Instead of arrows or specific normal game controller buttons, I've used their cat Biscuit's name letters as the buttons for each song.

(Level 4 background starring their parent's cats Wheatly and Moo)

Controls:
- Mouse to chose song.
- Buttons: B, I, S, C, U, T
End!
All music used is from this free song pack: https://tandess.itch.io/free-songs-pack

Tracks from pack used:
aurora-cm (PLAY01: Tutorial Level)
minstrel_short (PLAY02: The Minstrel)
1234-nes-demo (PLAY03: 8-bit Demo)
beelzebub_short (PLAY04: Beelzebub)
Download
Download
Biscuit Biscuit Revolution (MMU Game A Week 6).zip
43 MB